Guided Implant Surgery In Bloomfield, NJ
Good oral hygiene and regular dental visits are crucial to your health and well-being. Dental problems are painful, and your oral health is linked to the health of the rest of your body. Ignoring dental issues will only lead to more problems that can greatly impact your health and life. Sometimes a problem needs surgery to be corrected, and with increasing technology, those surgeries are becoming less invasive and more precise. Guided implant surgery is available in Bloomfield, New Jersey, and here is what you need to know about it.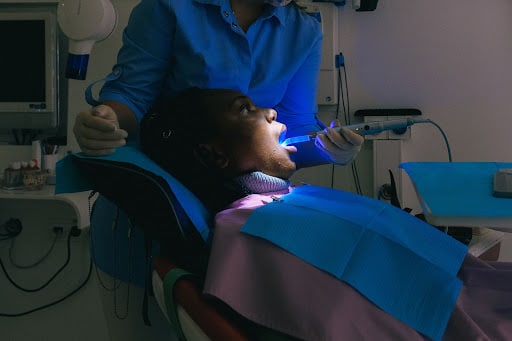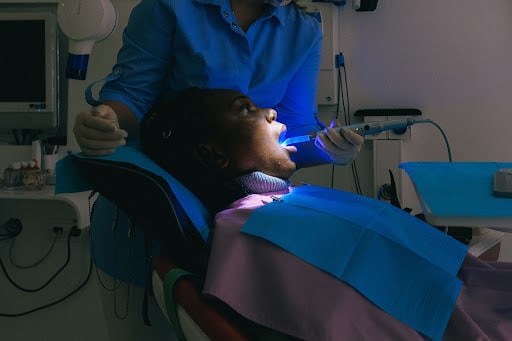 About Guided Implant Surgery
Guided Implant Surgery
Dr Alvarez and his team perform computer-guided dental implant surgery. Implant guides are used to plan the ideal placement for dental implants in the jawbone. Doing this with precision helps to ensure that they function properly and are aesthetically pleasing.
The process starts by taking a computerized tomography (CT) scan of the patient. This CT scan is then used in conjunction with 3-D imaging to visualize the placement of implants with more accuracy. With this imaging, dentists no longer have to guess what parts of the patient's jawbone are going to work best for placement.
Advantages
There are many advantages that come with using guided implant surgery that make it safe and accurate—being able to see the structure of the jaw, surrounding tissue, and teeth before placement will ensure the best possible placement that will be secure for a long time. It also helps the surgery go smoother by mitigating unexpected complications during surgery.
Each patient has a unique jawbone structure and being able to see this before surgery means the dentist can find an ideal placement. If there are existing dental implants, the dentist will have precise knowledge about where they are and how to incorporate the new implants correctly.
Drawbacks
While there are many benefits that come with guided implant surgery, there are some other things you should consider as well. Because of the detailed nature of the work and the precision involved, this process is more time-consuming.
You will likely have to return to the dentist several times. You will need to consult with your dentist to have your mouth examined and have images of your jaw taken. Molds of other teeth will need to be taken, and then the dental lab needs to make the implants before the procedure.
Computer-Guided Dental Implant Surgery in Bloomfield, New Jersey
As technology improves and becomes more accessible to different areas, more and more people will benefit from these practices. With computer-guided dental implant surgery coming to Bloomfield, New Jersey, you may be the one that can benefit from the security and precision of this procedure.
You can talk to your dentist about the availability in your area. Dr. Boris Alvarez will be performing the surgeries at his practice, and his office will be happy to answer any questions you have about the procedure.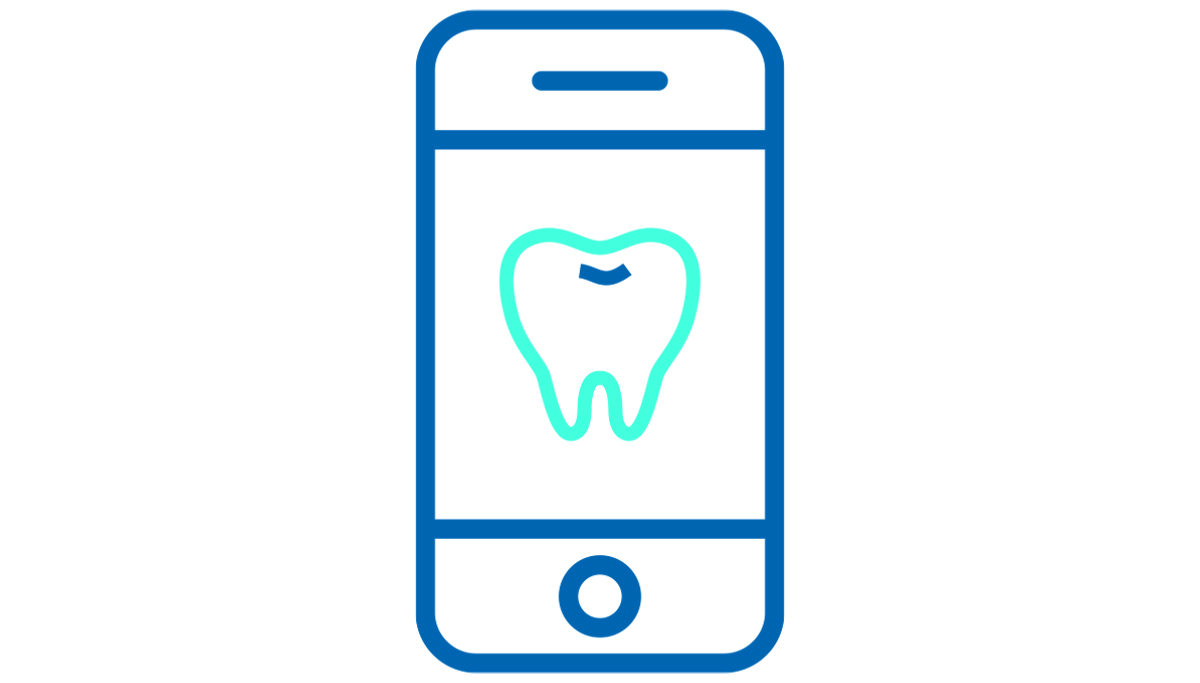 Appointments
Contact our scheduling department today to make an appointment.