Pediatric Dentist In Bloomfield, NJ
Children must be exposed to and taught proper dental care at a young age for them to develop good oral hygiene as they grow up. Parents can certainly tell them about the importance of regularly brushing their teeth and the effects of tooth decay. However, the in-depth education and professional equipment that a licensed dentist can provide are still necessary for them to fully understand how diets can affect their teeth, what parents can do to help them, how teeth damages and defects can be corrected, and the like. A professional dentist can also detect the onset of and treat diseases that may bring your child a lifetime of complications and diseases.
Pediatric Dentist
Although a general family dentist can treat children, clinics with pediatric dentists are the better choice since their environments and approaches are molded around children's more sensitive nature and playful personalities. If you are currently looking for a pediatric dentist, you might want to follow these simple steps:
Ask for Recommendations
You can ask family members and friends of pediatric dentists they know of and are confident with. But do not just ask for names; discuss the quality of service, the state of the facility and equipment, and prices. These small details that are so often left out can help you weed through mountains of candidates and find one that truly matches your needs and budget.
Check Out Your Candidates' Facilities and Staff
As we have noted earlier, children are more sensitive and playful than adults. That means if the clinic and the people in it rouse a sense of fright in them, they will end up crying for their lives and trying to run away. This scenario is especially burdensome when you are seeking the clinic for an implant dentist in Bloomfield, NJ. Likewise, if the dentist is not authoritative and engaging, the children will likely treat them as an annoyance or, worse, a pushover.
Hence, when choosing a dentist for your child, you must look at the clinic like how your child would. Are the colors of the walls and decorations appealing or curiosity-inducing? Does the dentist look and feel approachable, kind, and patient? Does the dentist like children or have children of his own? These are just some of the questions you must have in mind while researching and discussing with prospective dental clinics.
Proximity
Accidents happen every day, and for your little angels, these seemingly "small" accidents may bring tremendous pain and suffering. During these times when your child encounters dental injuries or is experiencing dental trauma, you would need "dentists near me." You do not want to spend you precious time driving miles and miles while your child endures the pain through tears and blood. As much as possible, you should look for professionals like Bloomfield Dental Designs near you.
A child is special and must be given special care.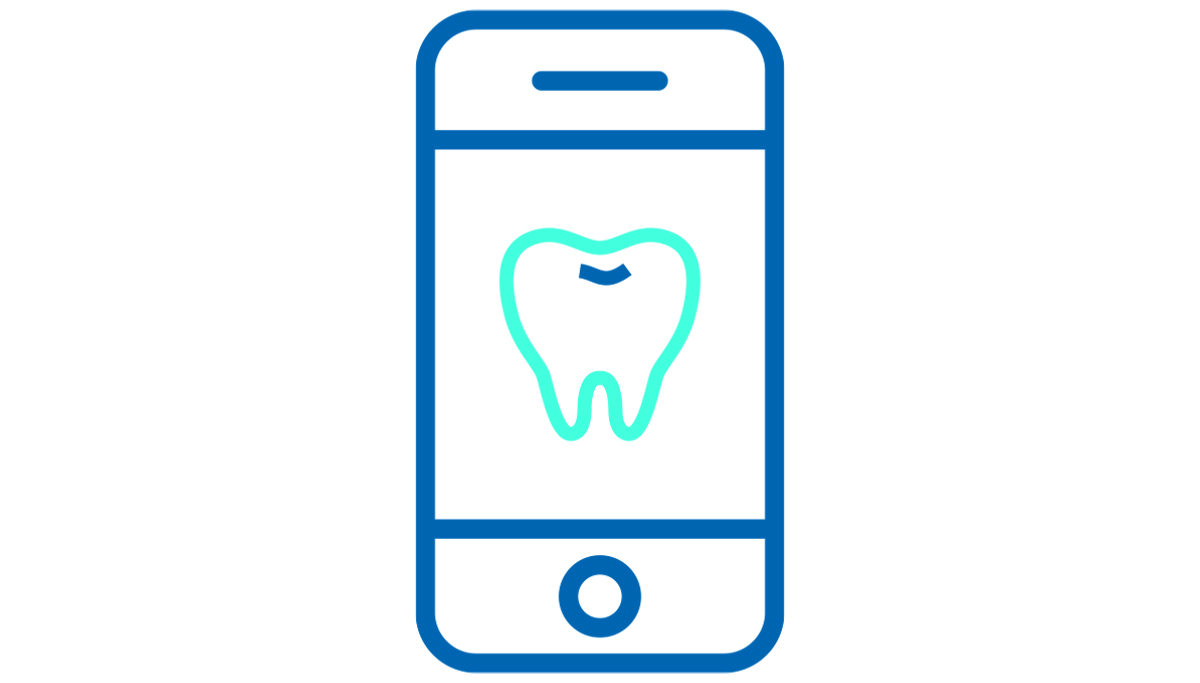 Appointments
Contact our scheduling department today to make an appointment.