Expert Cosmetic Dentist In Bloomfield, NJ
Our own cosmetic dentist in Bloomfield ( Dr. Alvarez ) can offer you many services like teeth bleaching, putting of prostheses and implants as well as the installation of braces.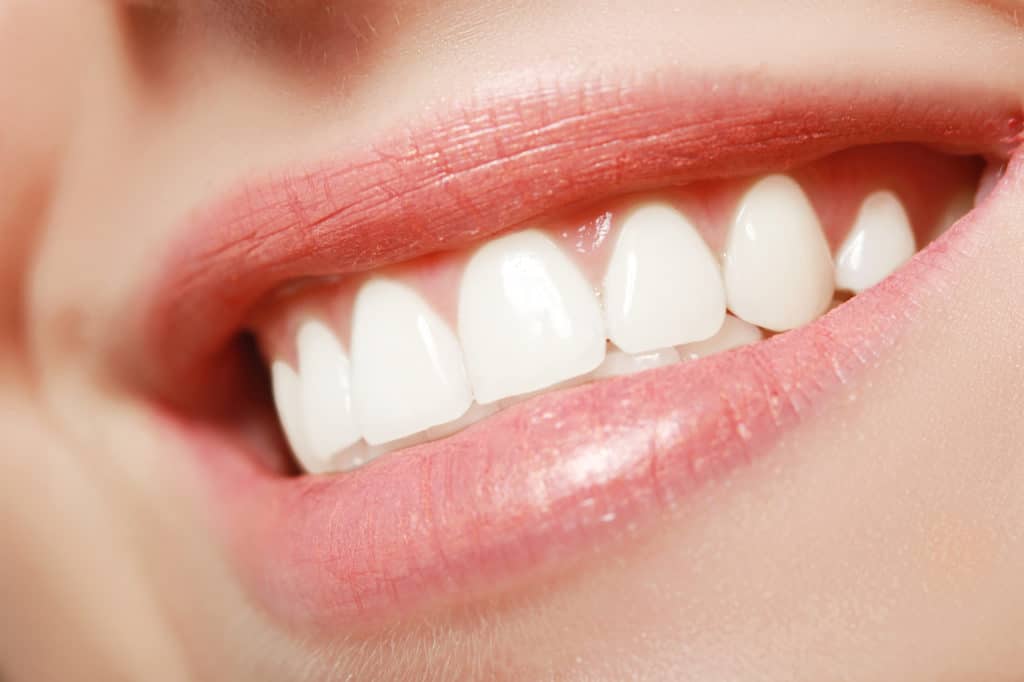 About Cosmetic Dentistry
What Is A Cosmetic Dentist?
Cosmetic dentistry is a specialty in dentistry to correct the dangerous health condition of human teeth. It is further divided into two sub-specialty—orthodontics and prosthodontics.
Orthodontic experts are the ones who give you braces services to correct the disproportion of your teeth and jaw. On the other hand, prosthodontic dentists are the people who offer dental implants, bridges, crowns, and so on. They are in charge of prostheses as their name implies.
In totality, a cosmetic dentist in Bloomfield ensures that their patient will restore the beauty of their smiles which can boost their confidence as they interact with people.
Benefits Of A Cosmetic Dentist
With advancements in technology, dental materials which look like natural teeth complete with tooth color have made cosmetic procedures more effective with reliable results. Dentists also perform advanced medical procedures like laser treatments hence no referrals are needed for X-ray and laser referrals. Dentist offices are now a one-stop shop for all procedures. Additionally, dentists are now using more conservative procedures to preserve natural teeth structure as much as possible. An example is using veneers instead of dental bridges which interfere with healthy teeth.
Finding The Right Cosmetic Dentist
Credentials are obviously important when looking for a cosmetic dentist in Bloomfield. Luckily, most cosmetic dentists are affiliated with a professional organization for the accreditation. A cosmetic dentist needs to have a good eye to restore teeth to the previous state and sometimes needs to consult with other professionals. It is advisable to visit one who is highly accredited or has a good track record.
The consultation session should also tell you if the dentist knows his or her job. Expect to be asked what you like or don't like about your smile, what you want to change, and previous pictures of how you used to look. An oral examination is also mandatory to identify any underlying oral health issues. Once the exam is over, the cosmetic dentist can lay out treatment options for you to choose from.
Bloomfield's Most Professional Cosmetic Dentist
Cosmetic dentistry focuses mostly on dental procedures to improve appearance rather than oral hygiene and treating oral diseases like general dentistry. While general, restorative, and family dentists perform procedures that are necessary, cosmetic dentists deal with optional treatments. A cosmetic dentist Bloomfield can perform smile makeovers, teeth whitening, full mouth reconstruction, add porcelain veneers, and even dental implants. Dental fillings can also be considered a part of cosmetic dentistry because of the use of porcelain or composite molds which match the natural teeth' color. In the past, amalgams were used which had a metallic luster.
These dentists have undertaken further studies in this field of dentistry. Their studies give more emphasis to the improvement of the teeth' color and size as well as their shape and alignment to ensure to have a good smile. However, in choosing your cosmetic dentist, you must be careful for other dentists claim that they are one regardless of their education and experience in this field. Furthermore, certifications are given if your dentists finish the whole course outline with good knowledge and skills.
Services Performed By A Cosmetic Dentist
Dental bleaching is done for those people who want to maintain their clean and white teeth. Most patients for this service are those people working in the fashion and entertainment industry and using their beautiful and handsome faces as assets, like models and artists. However, everyone can also have it, if you will just have money to pay. Those who have sensitive gums must be careful for they might get reactions to the chemicals introduced in this process.
On the other hand, dental implants are those people who lost a tooth maybe by accident or due to poor dental health like decay and cavity. With this, dental implants replace the lost permanent tooth with another similar tooth, which can be fixed or removable.
Also, braces are advised for those people who have teeth-jaw disproportion. With the given duration of the treatment, it can ensure correction which gives to a perfect smile to patients.
A cosmetic dentist Bloomfield can also perform minor surgeries to remove a defective gum or called a gingivectomy. It is done for those people who have infected gums, such as gum and tooth abscess, that need urgent treatment to hinder further complications. On the other side, a root canal is another procedure that is done to save other teeth from an infection caused by an entirely decayed tooth.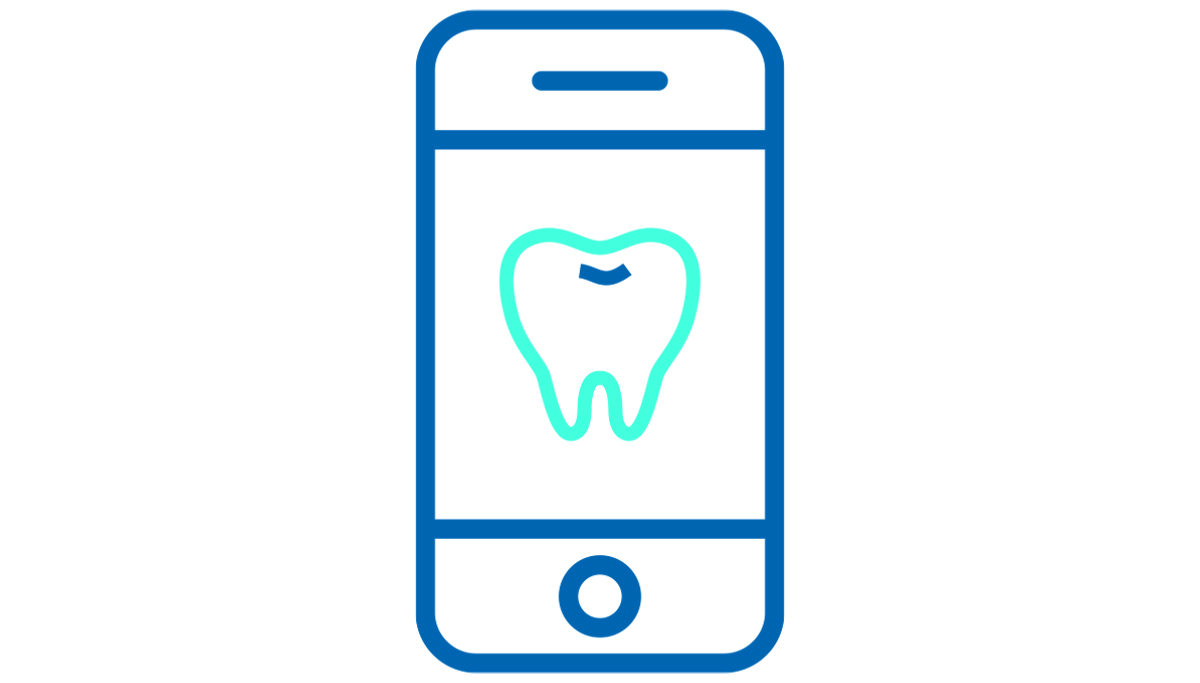 Appointments
Contact our scheduling department today to make an appointment.