Full-Mouth Reconstruction In Bloomfield, NJ
Getting the dental care you need when you need it is fundamental for ongoing dental health, hygiene, and comfort. By attending regular appointments and taking your dentist's advice, you should find you're able to keep on top with fillings perhaps every few years at the very most. Sometimes, though, you may hear the dreaded words 'full mouth reconstruction' when you're sitting in the chair.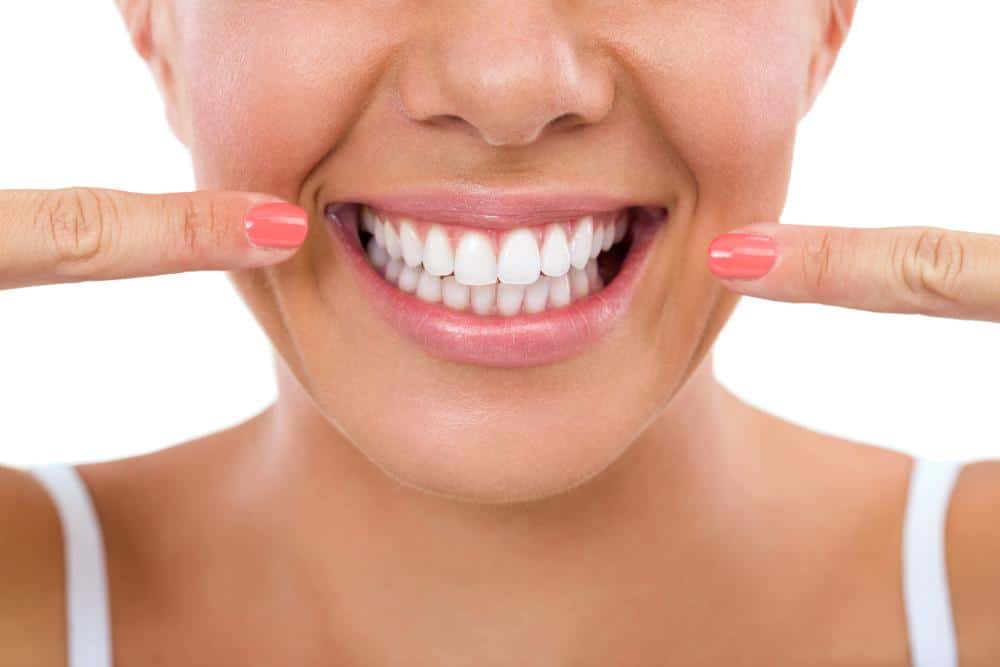 About Full Mouth Reconstruction
Though the thought can be petrifying, around 3 million people in the US face some form of dental reconstruction in their lives. Whether due to accident or improper care, there are always times when fillings can't cut it, and more extreme action must be taken. This needn't be the trauma you're expecting, and we offer full mouth reconstruction Bloomfield NJ that could see you smiling wide again in no time. To help you get your head around the treatment, let's delve a little deeper into what exactly it entails, and whether you're likely to benefit.
What is full mouth reconstruction?
Full mouth reconstruction is what it sounds like, but perhaps not as scary as you might imagine. Effectively, full mouth reconstructions involve the replacement or realignment of your teeth using veneers, crowns, braces, dental implants, etc. From the moment you contact our Bloomfield team, we'll work with you to arrange a full mouth reconstruction plan that you're comfortable with. Depending on your needs, situation, and current dental health, we'll advise you towards the best option every time, keeping your comfort in mind throughout.
Do you need full mouth reconstruction?
Ultimately, there's no way of telling for sure whether you require full mouth reconstruction until you book an appointment with an experienced member of our team. Still, no one knows your mouth better than you, and some sure signs that full mouth reconstruction could be on your cards include –
Multiple missing teeth
Worn teeth
Various broken teeth
A need for extensive dental work
A great deal of discomfort
These issues can arise both from accidents and long-term neglect, and treatment plans always vary depending on each case. Either way, full mouth reconstruction could undoubtedly be on your cards if you're struggling with any of these issues.
Enjoying the benefits
Though there's a tendency to dwell on the more negative aspects of extensive reconstruction dentistry, patients who receive our Bloomfield full mouth reconstruction report many different benefits after treatment, such as –
Greatly improved oral health
Improvements in self-esteem
Elimination of dental pain
A drastically improved dental appearance
Stronger dental structures
Easier care plans moving forward
With those benefits in mind, it makes no sense to carry on with imperfect or painful dental problems. Instead, our Bloomfield team are forever on hand to open you up to these benefits and more with a smile that finally allows you to shine.
What can you expect?
No one likes the unknown when it comes to dental care, but there are a fair few undetermined factors when it comes to full mouth reconstruction. The trouble is that treatment here is determined on a patient-to-patient basis. While obviously an advantage, that does mean you may feel unprepared, which is why it's worth mentioning that every one of our patients seeking full mouth reconstruction can expect familiar key processes such as –
Examination to determine treatment path. Your dentist will look at everything from your teeth to your gums, and even your jaw and supporting bones.
After determining what you need, your dentist will show you a sample of the results you can expect. They may do this using models, computer graphics, etc. to guarantee that you're happy with the treatment plan.
Once you've agreed on the right reconstruction path, your dentist will take impressions and bite records. These will help to examine your teeth thoroughly and tailor your treatment plan.
After that, it's time for your fitting. In some instances, you may get a temporary reconstruction to help you adjust/notice any niggles. Most often, though, your dentist will be able to use their impressions and observations to provide you with full mouth reconstruction services that have the desired effect.
Contact us for Bloomfield full mouth reconstruction today
Our team has extensive experience working with a wide range of full mouth reconstruction applications, and we're on hand to start turning your smile around today. Simply call and book an appointment today that could well change your dental health and happiness forever. As you can see, the benefits of our full mouth reconstruction services speak for themselves. So, what are you waiting for?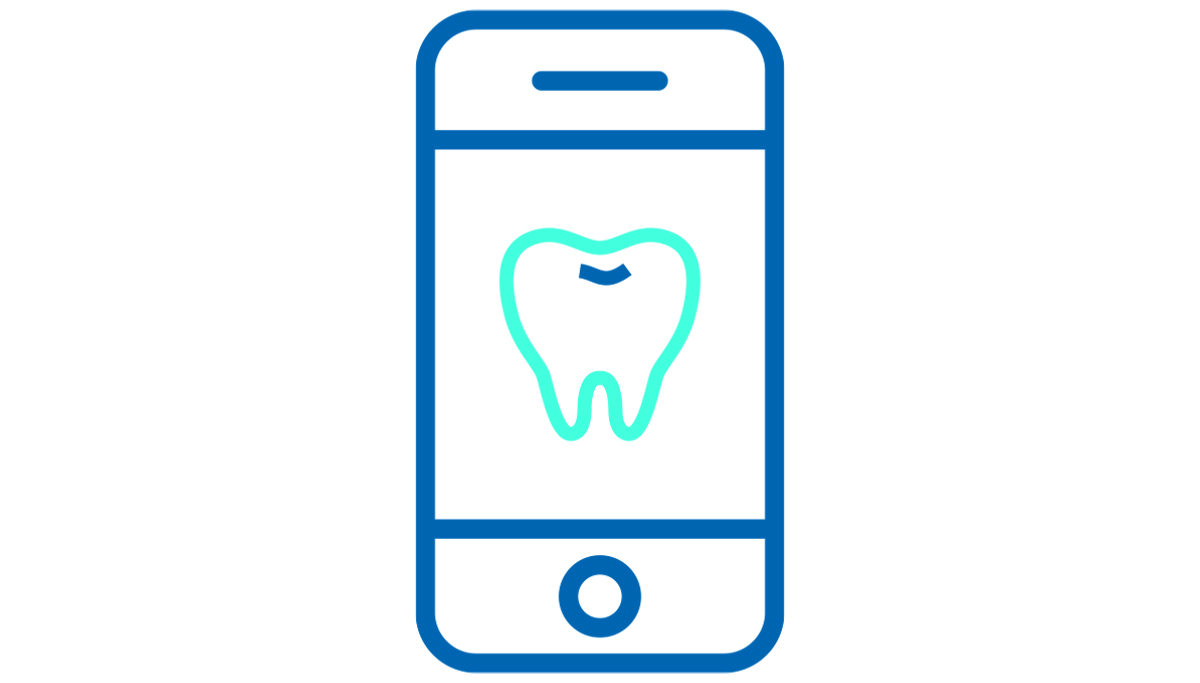 Appointments
Contact our scheduling department today to make an appointment.