Affordable Dentist In Bloomfield, NJ
Dental care and regular dentist check-ups are as valuable to one's health as other medical needs, but due to their continuously rising cost, many people choose to forego them and focus instead on other necessities like food and shelter. However, if you are keen on maintaining good dental health or if you are looking for an affordable dentist that can provide you with the services you urgently need, low-income dental care is your best bet.
Affordable Dentist
What Is Low-Income Dental Care?
Low-income dental clinics and organizations cater to people who fit the government's and their own criteria, including a pre-decided income bracket, age range, and set of dental services.
Insurance coverage—some affordable dental clinics accept patients who have minimal or limited insurance coverage. However, some require that the patient must have absolutely no insurance to avail of their free services. Therefore, you must thoroughly check your prospective clinics and ask about their policies before booking an appointment.
Dental service needed— you might have to seek a family dentist that accepts co-payments or offers discounted plans.
Great and affordable dental services don't need to come with a hefty price tag. Get quality services at a price you can afford at Bloomfield Dental Designs. Call us at (973) 743-3930 today!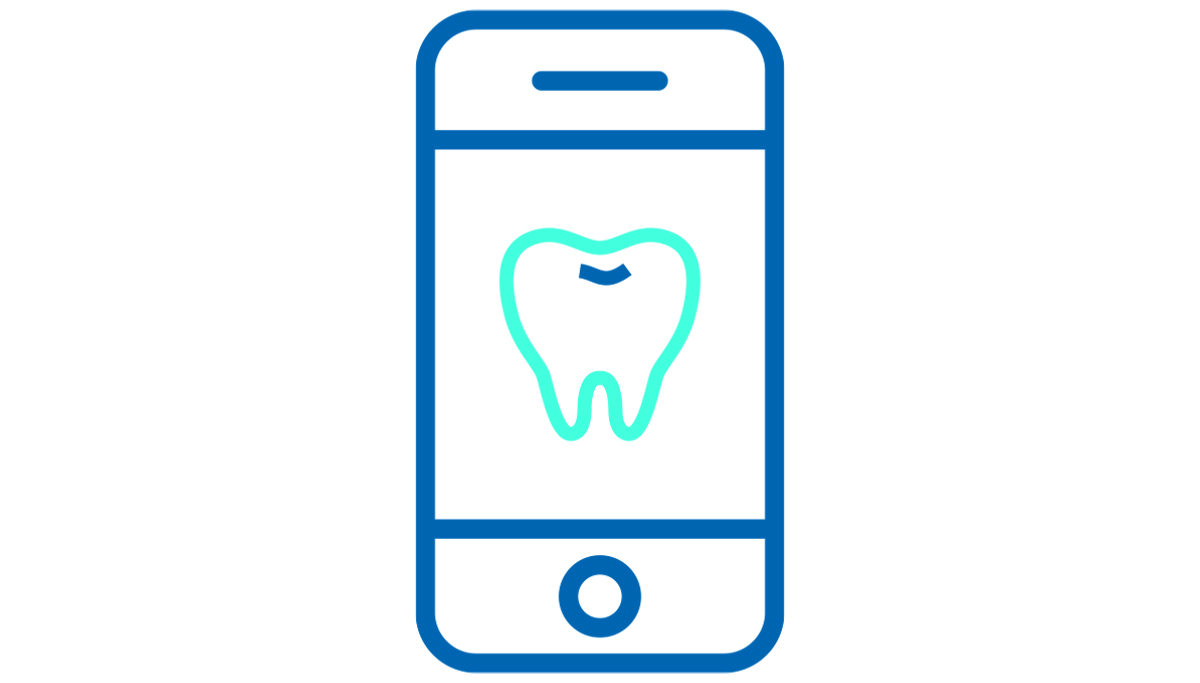 Appointments
Contact our scheduling department today to make an appointment.