Sedation Dentistry Bloomfield NJ: Dentist For Patients With Dental Anxiety
Bloomfield Dental Designs is the top-ranked sedation dentist in Bloomfield, NJ. We understand overcoming dental anxiety isn't easy. If your phobia is so severe that it's kept you away despite the pain and other issues, you may want to try Bloomfield sedation dentistry. We don't ever want you to feel uncomfortable when you visit us.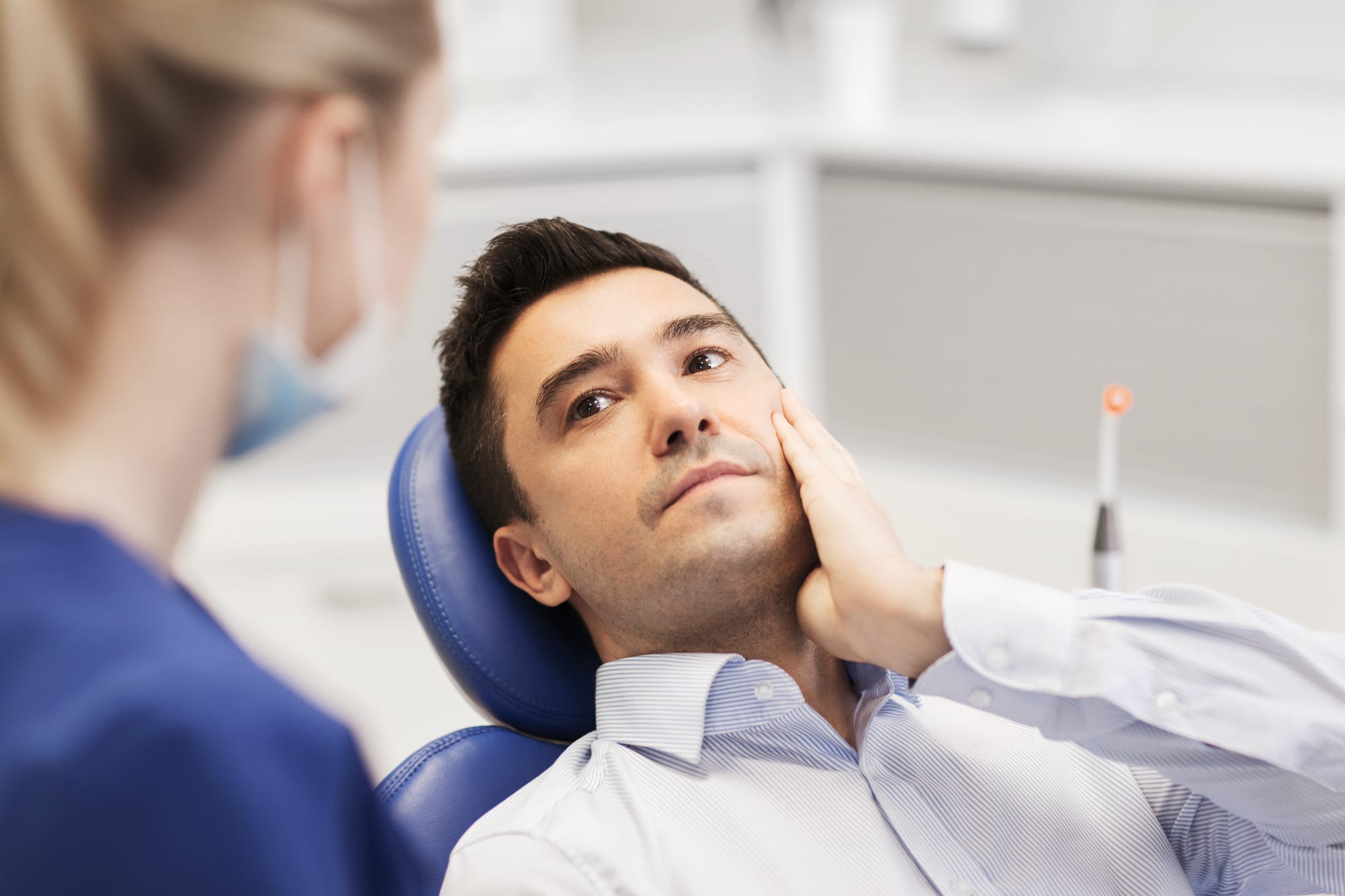 About Sedation Dentistry
An astounding 75% of US adults experience dental phobia. That's a lot of people, and it's an issue that continues to find prevalence despite pretty much painless treatment routes and hygienic practices across the board. It seems that, like spiders, fear of dentistry is quite often inherent.
Of course, some anxiety relating to unknown medical procedures is inevitable in most cases. But, if your dental phobia prevents you from seeking the treatment you need, then it's a sure sign that you should quickly address the issue. Regular dental appointments are vital for ongoing oral health, and a phobia that stops you from picking up the phone will only ever spell trouble. Some sure signs that your fear is already setting your teeth back include the following –
Ongoing pain
Sensitive areas
Bleeding or receding gums
Cracked or chipped teeth
What is sedation dentistry? (A definition)
First, you might wonder what exactly sedation dentistry entails and how it can help you overcome your worries. Ultimately, this is an umbrella term for a range of applications that are all tailored to put you at ease during appointments. Various sedation medications tend to be used to achieve reduced levels of anxiety or worry during both examinations and treatments. The most regularly used sedation methods include –
'Laughing' gas/nitrous oxide
Oral sedation that can be taken before arrival
IV sedation
General anesthesia
Your dentist will talk with you to settle on a sedation solution that best serves your unique phobia.
Are you a candidate?
Often, patients avoid dentistry altogether because they're unsure whether they're candidates for sedation dentistry. In all honesty, the fact that nerves are preventing you from seeking treatment suggests that you could benefit from applications like these. If in doubt, your best bet is to ask ahead of time. Our friendly team is always on hand to make your visit as comfortable as possible, and they'll be able to advise you on sedation ahead of time. Once they understand your worries, our team will then put you in touch with a sedation dentist in Bloomfield, NJ, who can prepare sedation solutions to keep you calm all through your appointment.
Some sure signs that you could benefit from our sedation services include the following –
Extreme sensitivity to dental pain
Feelings of anxiety at the thought of dental appointments
Excessive fear that prevents you from booking in the first place
Persistent worries or fantasies about potential problems during appointments
Etc.
Sedation Dentistry: The Benefits
Before you try sedation dentistry, it can seem impossible to imagine the benefits you might enjoy. Yet, even our most nervous patients find many advantages from making the most of our sedation services. Some benefits you can experience from your very first sedated appointment include the following –
Distorted time that makes treatment feel faster than it is
Extreme reductions in anxiety and worry
Reduction or entire elimination of physical discomfort
Improved dental hygiene and health due to appointments you can manage
If you've been avoiding booking an appointment for more years than you can count, then it's a pastime you stopped living in pain. Sedation dentistry can offer these benefits, meaning you never need to dread booking an appointment again.
Your Go-To Sedation Dentist
When seeking the right sedation dentist for you, you'll need to consider fundamentals for guaranteed treatments, including –
Education
Training
Ongoing patient monitoring
Etc.
We offer those benefits and more, meaning you'll struggle to find a more reliable sedation dentistry service in the Bloomfield area. We put patient comfort and happiness at the heart of everything we do, and our sedation efforts are no exception. When you contact our team and explain your worries, we'll work tirelessly to settle on a sedation solution that puts you at ease during every appointment.
As simple as that, you'll be able to say hello to better teeth without once needing to stress yourself out!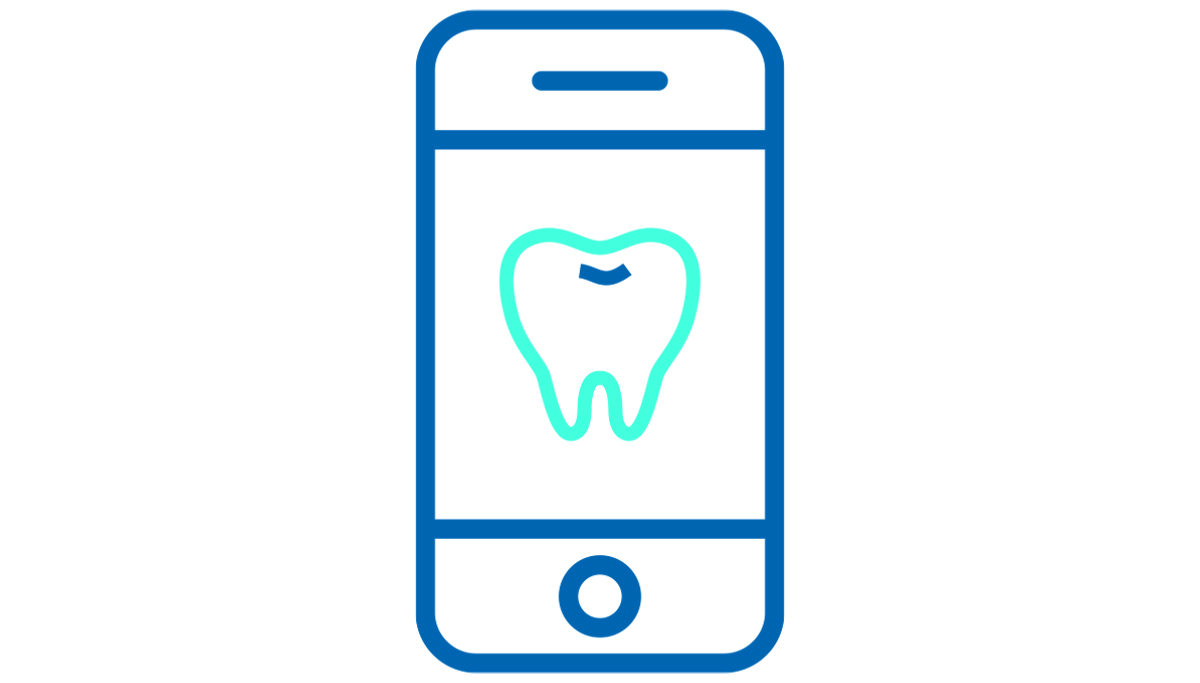 Appointments
Contact our scheduling department today to make an appointment.