Smiles Start here
Family Dentist In Bloomfield NJ
Welcome
Comprehensive & compassionate family dentist in Bloomfield NJ.
We know how important having a great smile is to looking and feeling good. That's why Dr. Boris Alvarez and the entire team at our Bloomfield, New Jersey dental practice is committed to providing the highest quality in family and cosmetic dentistry.
Leveraging today's latest technology, Bloomfield dentist Dr. Boris Alvarez can create results that change how you look and feel. Whether you need a routine checkup, or more advanced procedures like a smile makeover, our dental practice offers a wide variety of procedures to uniquely fit your needs. In addition, our friendly staff ensures your visit to the dentist is affordable and comfortable.
We invite you to look around our site to learn more about Dr. Boris Alvarez and our Bloomfield dental practice to see how we can be an integral part of your dental care. We know that the first step towards a beautiful smile begins with selecting a Bloomfield dentist that you can rely on. Don't hesitate to give us a call if you have any questions, or if you would like to schedule an appointment.
If you are searching for a Bloomfield family dentist or a Bloomfield cosmetic dentist – look no further, contact us today at (973) 743-3930.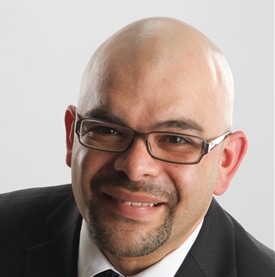 Patient Benefits
Latest Technology
When choosing a dentist in Bloomfield, it is important to make sure they stay current with new procedures and technology as the dental industry evolves.
Delivering Results
First and foremost, we are focused on results. Bloomfield dentists Dr. Boris Alvarez understands how important your smile is to how you look and feel, and we pride ourselves on delivering the highest quality of dentistry in Bloomfield, NJ.
Commitment to Service
We know that many patients are often uncomfortable when visiting the dentist. Our goal is to create an atmosphere of comfort and care for your dental treatment.
Award-Winning Dentist
Congratulations to Bloomfield Dental Designs on winning the 2015 Patients' Choice Awards for Dentistry in Bloomfield, NJ.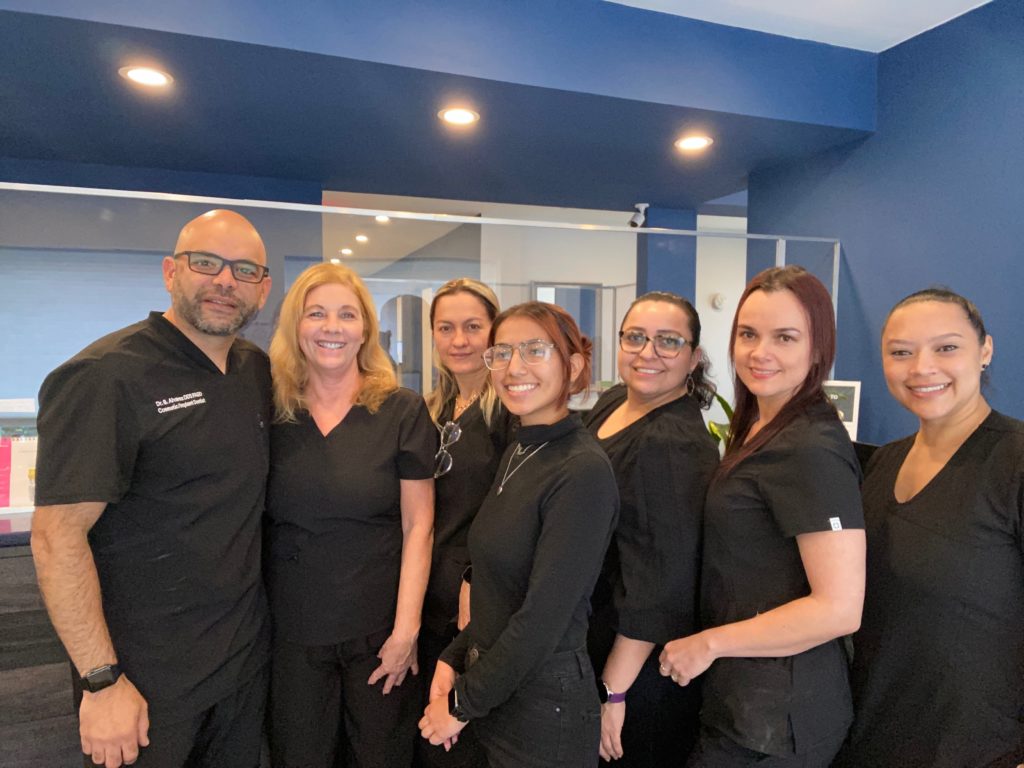 Our Promise
What to Look for in a Family Dentist
A good dentist will not only keep your teeth clean; he or she will also educate you about how different diets affect your dental health, which is crucial for children, and quickly accommodate you during emergencies among others. When looking for the best dentist for your family, here are some things you should look for:
Expertise and Experience
Finding an affordable dentist is crucial for many people. However, you should never risk your dental health just to get cheap services. Remember that in the long run, it will be you and your beloved family who will suffer from having poorly-maintained teeth, so you must carefully choose your dentist.
That said, you must look for a dentist who constantly strives to advance and stay current in his field. Don't just look for a diploma. Ask your prospective dentists if they have taken advanced training or are participating in continuing education. Also take note of how long they have been pursuing this career, what kind of cases they have handled, and the like.
Are you looking for a great family dentist in Bloomfield, New Jersey? Then look no further! Bloomfield Dental Designs provide excellent services using the most advanced technology to give you the brightest smile. Call us at (973) 743-3930 or fill out the form to book an appointment today!